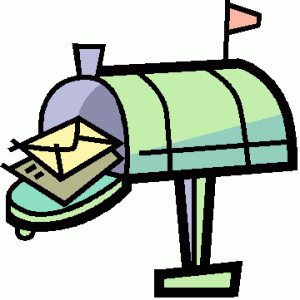 The HoA employs a Management Company to handle the day to day activities of the Association.  All homeowner communications should be directed to the Management Company in order to ensure that all inquiries are addressed.
Ashburton Manor HoA
c/o AAA Property Management
P.O. Box 2083
Centreville, VA  20122
(703) 815-1915
If you prefer, you may e-mail the HoA via the following e-mail address.  All e-mails to this address are sent directly to the Management Company.